I live in a nice house in a beautiful village, my wife and kids love the area and I have a career I can progress in and I work with people who make me feel part of the team. It was a no brainer really.

At Sizewell I feel part of a very close-knit group. The countryside around here is stunning and I like to enjoy it as much as I can when I'm off duty.

Every time I drive into work through the beautiful Scottish countryside I remember the commute I used to have to get to my old job which was in a busy city in the north of England. I know which commute I prefer!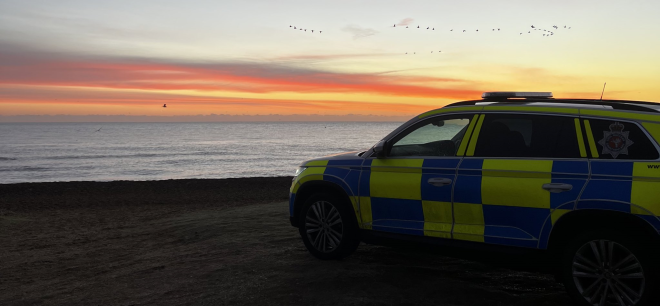 About the local areas
Our sites are surrounded by natural beauty, rich histories and some nice little local surprises.
Beautiful locations. Stunning beaches. And areas of national importance.
Our local areas have some of the best the country has to offer.
Whether you're travelling the miles of unspoilt beaches at the tip of Scotland or spending a day in a world-famous city, our sites are surrounded by more than you'd expect.
We have three sites in Scotland, eight in England, and a HQ in Culham near Oxford. In each area, we give our officers and staff what they need to provide a vital operation.
However, when our people aren't protecting nuclear sites, they can be found making the most of the local areas. Every one is unique. And all give you the chance to discover the life you're looking for.